Grove & Bay is proud to exclusively carry Faire Collection's newest selections from Vietnam.
We love Faire Collection's 10 year commitment to elevating the lives of its global artisan partners out of poverty.
We also love the brand's alchemist-like ability to elevate natural materials into wearable art.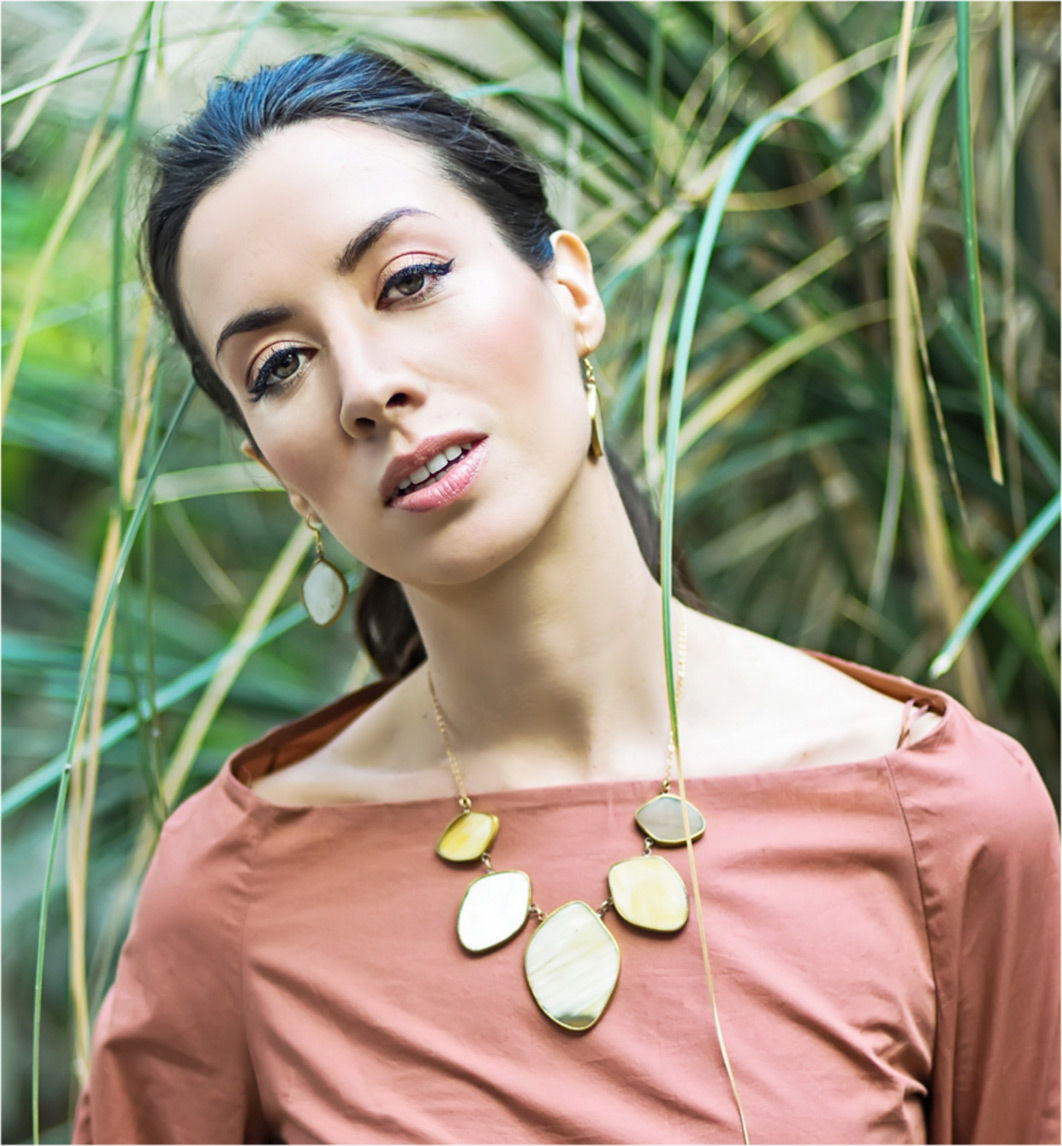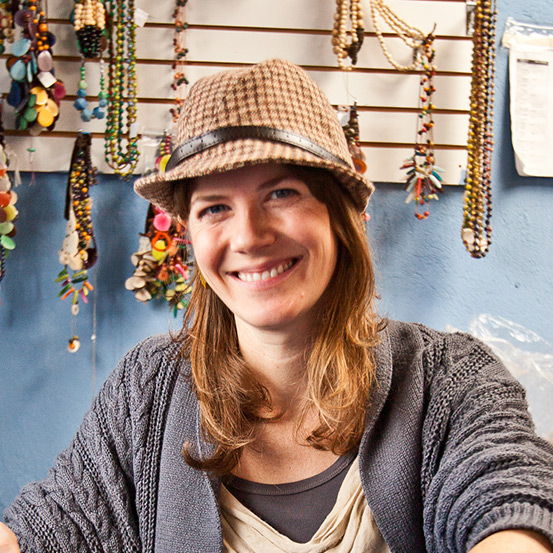 "Faire Collection is incredibly excited to partner with Grove & Bay to make sustainable shopping accessible and easy."
Amanda Judge, CEO & Founder of Faire Collection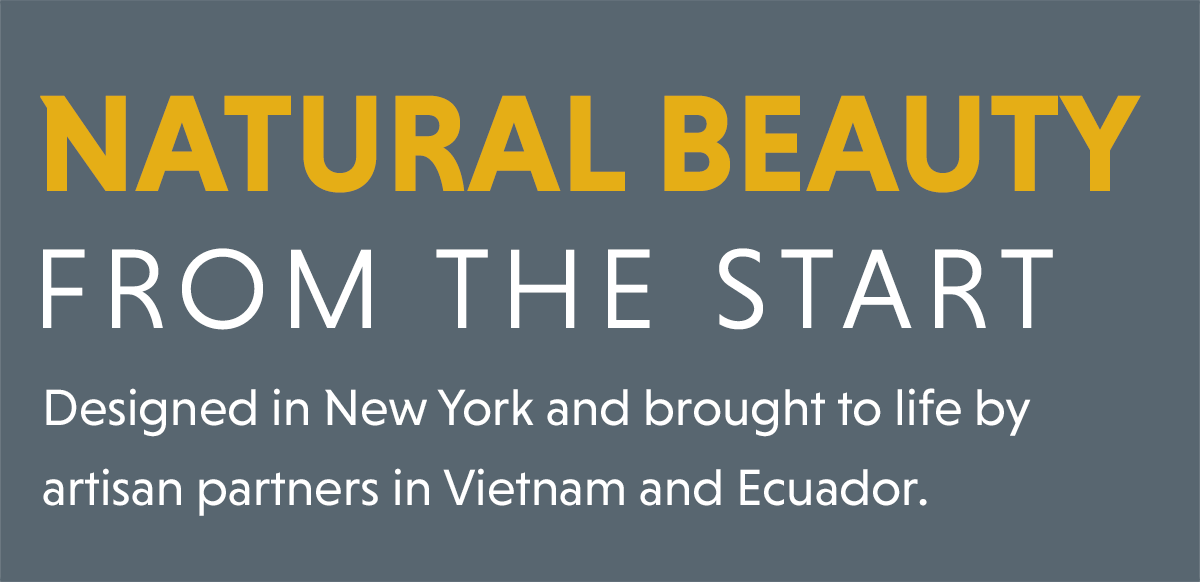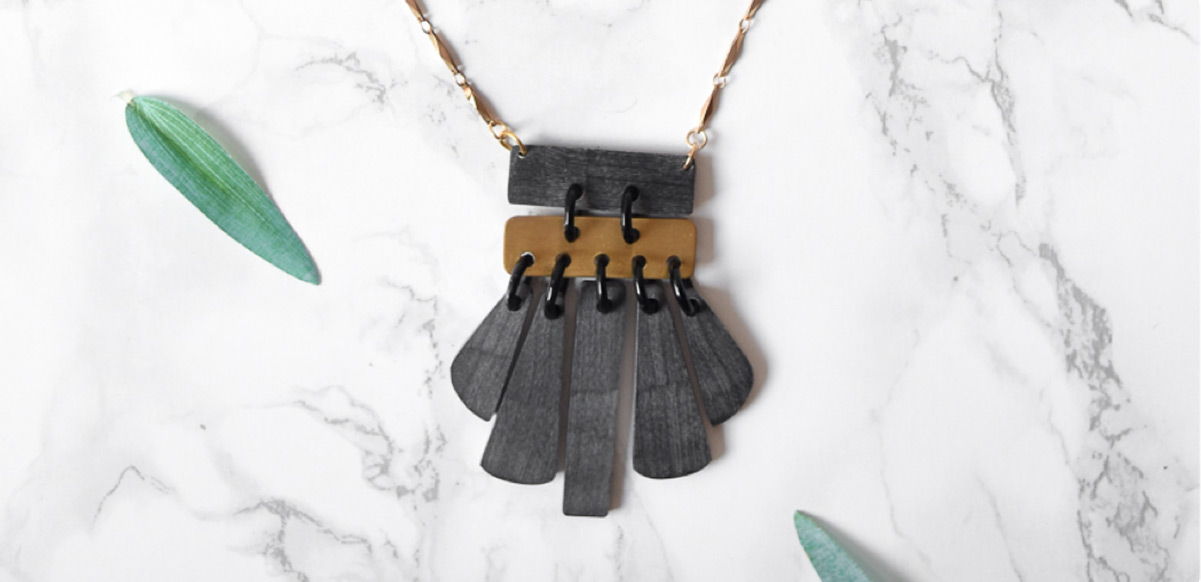 About the Artisans
Breaking the cycle of poverty
Artisan families have access to new opportunities through holistic services.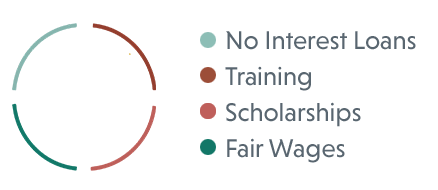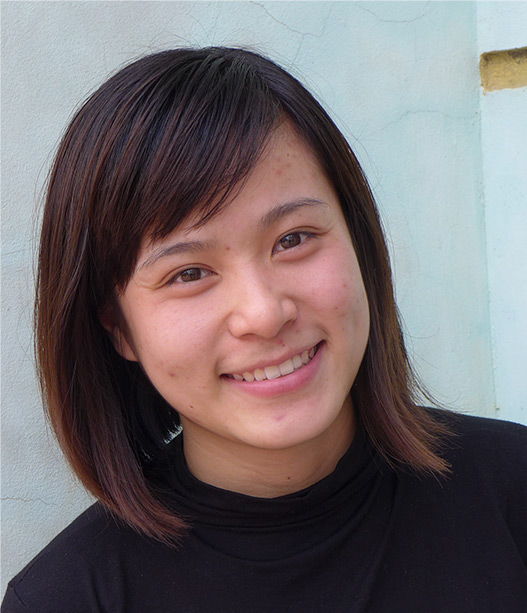 See the impact in their oldest artisan community: Ecuador